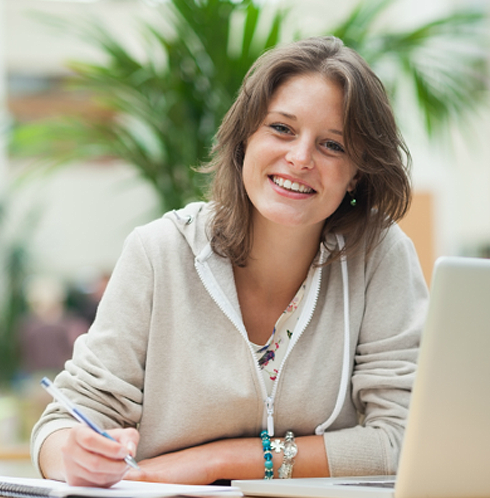 Expert mental health care, that is close to home. Family Counseling Associates is dedicated to providing compassionate, comprehensive, and coordinated medication management services. 
Family Counseling Associates is committed to providing expert psychiatric medicine services to our clients. Our prescribers and clinicians work together to provide coordinated and comprehensive mental health services. We believe that:
Clients should be able to schedule an appointment in a reasonable time frame.
Clients should have the opportunity to express their thoughts and concerns to their prescribes.
Prescribers and mental health counselors should coordinate client care.
If you have questions about our services, or if you are interested in setting up an appointment, please contact Ginny Sheedy, Administrative Assistant at:
email- psychmeds@www.fca-NE.com direct line- (978)482-0760 main office- (978)222-3121