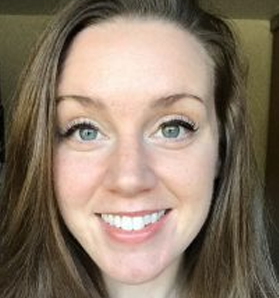 Megan Cahill, LICSW
Psychotherapist – Andover, MA
Megan Cahill is a licensed independent clinical social worker (LICSW) at Family Counseling Associates. She provides evaluation, consultation, and individual and family therapy to children, adolescents, and adults. Her approach is strengths-based, client-centered, and goal-oriented, using techniques from evidence-based therapeutic models such as cognitive-behavioral therapy. Her past experience in medical social work has allowed her to work with a variety of individuals around issues of adjustment, anxiety, depression, communication difficulties, and family dynamics.
She also serves as an integrated care team member at Children's Medical Office of North Andover where she provides evaluation, consultation, brief and intermittent treatment, triage, and referral guidance as a primary care team member.
Megan received her bachelor of arts degree in psychology from Merrimack College in North Andover, Massachusetts, and her Master of Social Work with a concentration in health from Boston College in Boston, Massachusetts in 2015. Following this training, she provided counseling services and support to assist patients and families in coping with end of life issues, grief, and loss. She has also worked as a social worker in the skilled nursing facility setting, providing support to assist residents and families in coping with issues related to long-term care placement, loss, illness, communication and behavioral issues, and other related needs.
More Questions?
If you are interested in scheduling an appointment, please complete the on-line registration form on the home page, or email us at info@fca-andover.com for more information.