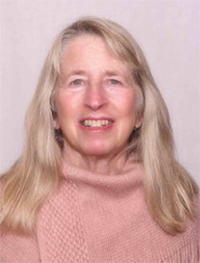 Diana LaVancher, LICSW
Psychotherapist – Danvers, MA
Diana LaVancher is a licensed independent clinical social worker (LICSW) who works with people of many ages helping them navigate through challenging and complex mental, emotional, and physical health issues.
Her empathetic, holistic, and client centered approach helps people discover their own meaning and solutions while dealing with anxiety, depression, self-esteem issues, chronic health conditions, or work/life transitions.
She has worked in health care settings and schools with adolescents to seniors, seeing people individually, in couples, and in groups. Her approach draws upon cognitive behavioral therapy, expressive therapies, psychodynamic therapy, relaxation and mindfulness, and humor.
She also has a wealth of work and life experience with adolescent health issues and geriatric care management and can provide solution focused counseling/intervention for family members.
I look forward to meeting with you and to beginning where you are ready to start.