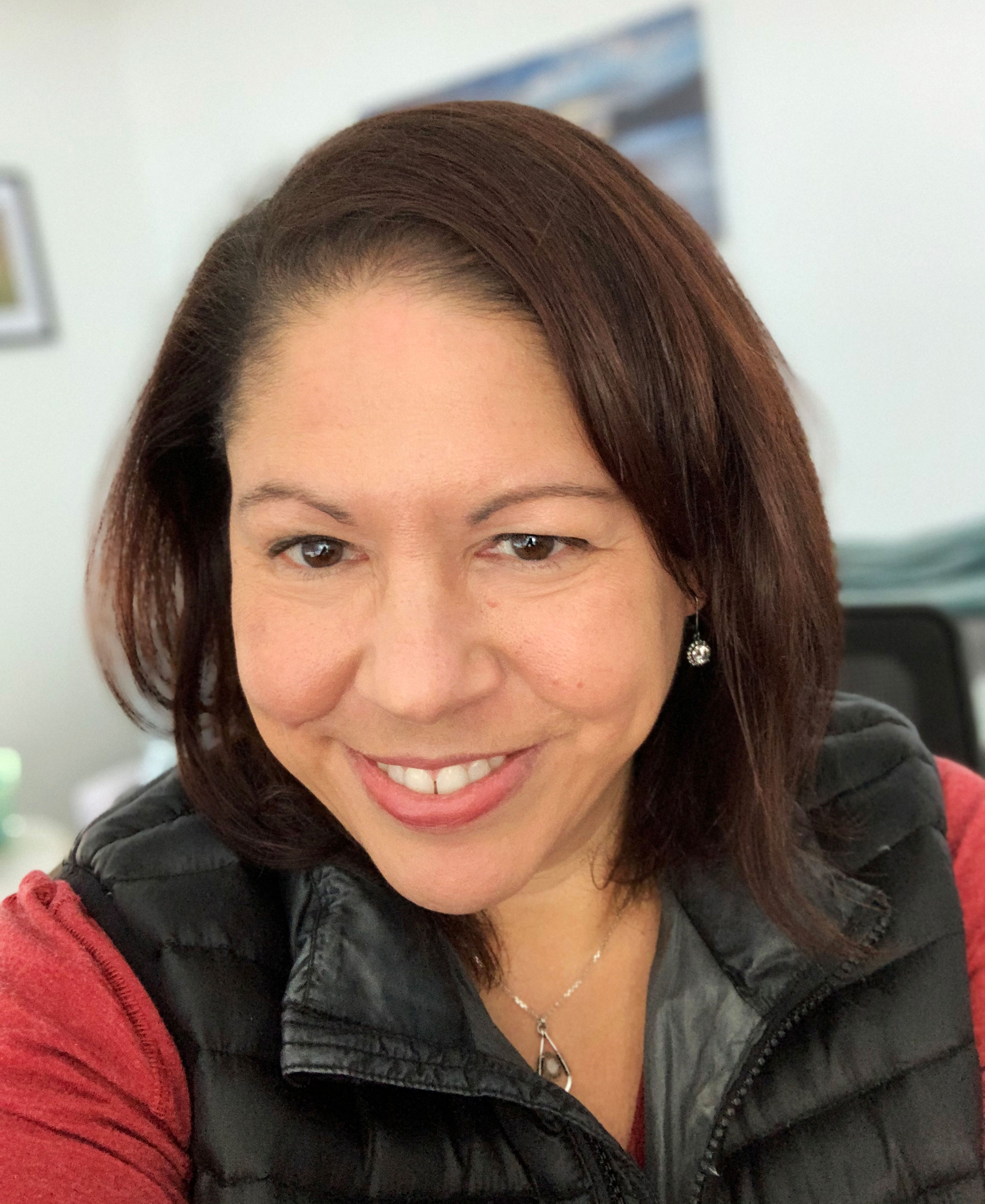 Amy Lewis MA, LCMHC
Psychotherapist – Bedford, NH
I am a Licensed Clinical Mental Health Counselor who provides individual counseling to adults, children/teens over the age of 10, as well as to families. Since no one technique serves all, I offer a multidisciplinary approach to psychotherapy. My approach to treatment is eclectic and tailored for the individual or individuals I am working with. Largely, I integrate psychodynamic, relational, dialectical behavior and cognitive-behavioral models. I also look at creating an approach wherein the therapeutic relationship is as important as the issues brought into the room. I strive to create a safe and healing environment where the client can increase their sense of self-empowerment in working to create/maintain positive change. I also often like to utilize humor when appropriate.
I have much experience working with those presenting with mood disorders.
I also work with clients on better recognizing that these issues are multi-dimensional and can present themselves in various forms, such as in anger directed towards others or in self-shaming. In addition, I have a particular interest in helping those suffering with significant somatic/physical symptoms manifesting from emotional pain.
I graduated in 2005 from Antioch University with a MA in Counseling Psychology. Since then, my experience has largely been within the community mental health care setting, which has provided me with the opportunity to treat clients with a variety of mental health issues including depression, anxiety, life stressors, personality disorders, psychotic disorders, and substance mis-use. My experience includes work with children/adolescents, both individually and with their families. I have done home-based as well as office-based work with families, I co-led an adult DBT group for 2 years, and I've worked individually with those 13 and older that were participating in a DBT for adolescents group.