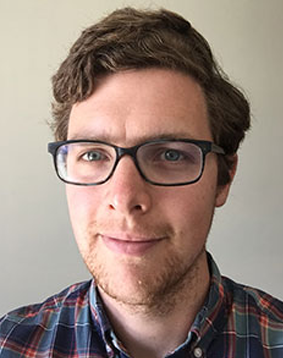 Will Halsey MA, LMHC
Psychotherapist – Danvers, MA
I am a licensed mental health counselor, specializing in individual, couples and group therapy. I work with adolescents age 10+, college-age young adults and adults.
My counseling style is a synthesis of different therapeutic styles, with a focus on CBT, DBT,  narrative therapy and a strengths based approach. I have experience in substance abuse, men's issues, trauma, anxiety, depression and a number of other mood and anxiety related disorders. I received a BS in photography from Syracuse University and a Master of Arts in Counseling from Gordon Conwell Theological Seminary. My past clinical roles include working in outpatient counseling programs, substance abuse programs, working with victims of crime and loss and incarcerated populations.
My goal is to create a safe and trusting environment in which one can pursue growth and a better understanding of themselves.