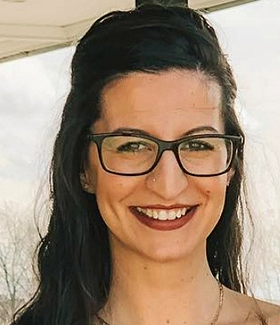 Stacy Katsigiannis, LMHC, LCMHC

Behavioral Health Coordinator – Andover, MA
I am a Licensed Clinical Mental Health Counselor with a background working with clients from across the lifespan and various settings. My journey began with residential and direct care services, in-home therapy, private practice social skills group and evolved to individual outpatient therapy in the Boston area. My experience gained from these settings include treating; anxiety, mood disorders, self-esteem issues, life transitions, anger management, and social skill development.
I view counseling as a way to be heard, supported, validated and to promote normalcy of our feelings. I am here to guide you through your experiences and show how valuable you are. My approach to therapy is to provide a safe space; one free of judgement and to promote trust. I utilize an eclectic clinical approach that includes Person-Centered, Cognitive Behavioral Therapy, expressive modalities and mindfulness based practices.
 Education:
I received my Bachelors of Arts in Psychology from Saint Joseph's College of Maine and a Masters of Counseling Psychology from Massachusetts School of Professional Psychology.