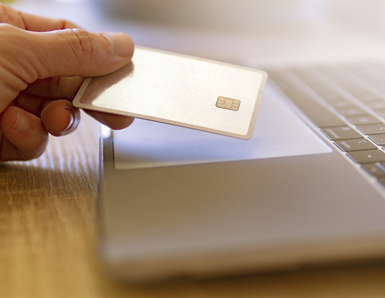 Refresh Billing –

 

Billing Services
Family Counseling Associates has recently partnered with CMPS Billing. CMPS is a mental health billing organization located in Sarasota Florida in business since 2000. CMPS' goal is to provide Family Counseling Associates' patients support with all billing and insurance claims related matters. We have a team of certified medical coders and billers with over 100 years of combined experience. CMPS billing is passionate about what we do, and we hope to be a support to Family Counseling Associates' clients!
You will notice a few changes in the near future as we work to get account statements and billing information out to you in a timely manner. You may receive statements from us by mail or by the email you have provided. Please follow the secured link, create a login, view your detailed statement, and call the phone number below to make your payments. We may be contacting you by phone regarding balances or insurance questions.
Please do not hesitate to contact us with any inquiries or billing questions at: (877) 299-5426 Option #4.